about air force acquisition
Start Your Mission
The mission of the Acquisition community is to support Air Force capabilities through responsive business solutions and deliver innovative solutions to support our Airmen. We are committed to something greater than the bottom line. Something greater than self.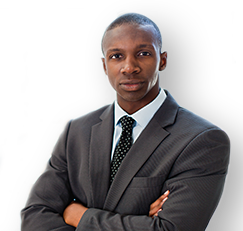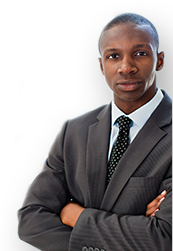 Air Force Acquisition answers your questions.
Is it necessary to have a military background to be an Acquisition employee?

Not at all. Acquisition team members bring diverse career experiences to our mission. While some of your coworkers may be Veterans, many join us directly from the private sector or government agencies.

I know the Air Force has thousands of active-duty Airmen. How does Acquisition fit into the equation?

Since the Air Force doesn't design or manufacture equipment, Acquisition professionals serve as the government's business managers and technical experts. We look out for the interests of taxpayers and the men and women who defend our nation in air, space and cyberspace.

Since the Air Force is always on duty protecting the nation, will I be able to find a work-life balance?

Absolutely. We know our success depends on the overall well-being of our workforce. Many of our team members utilize flexible work schedules and telecommuting, and all full-time employees can use up to three hours of their workday per week (without using leave or vacation time) for fitness and wellness activities.
Hill Air Force Base
Every Day Here is Extraordinary
Go Inside